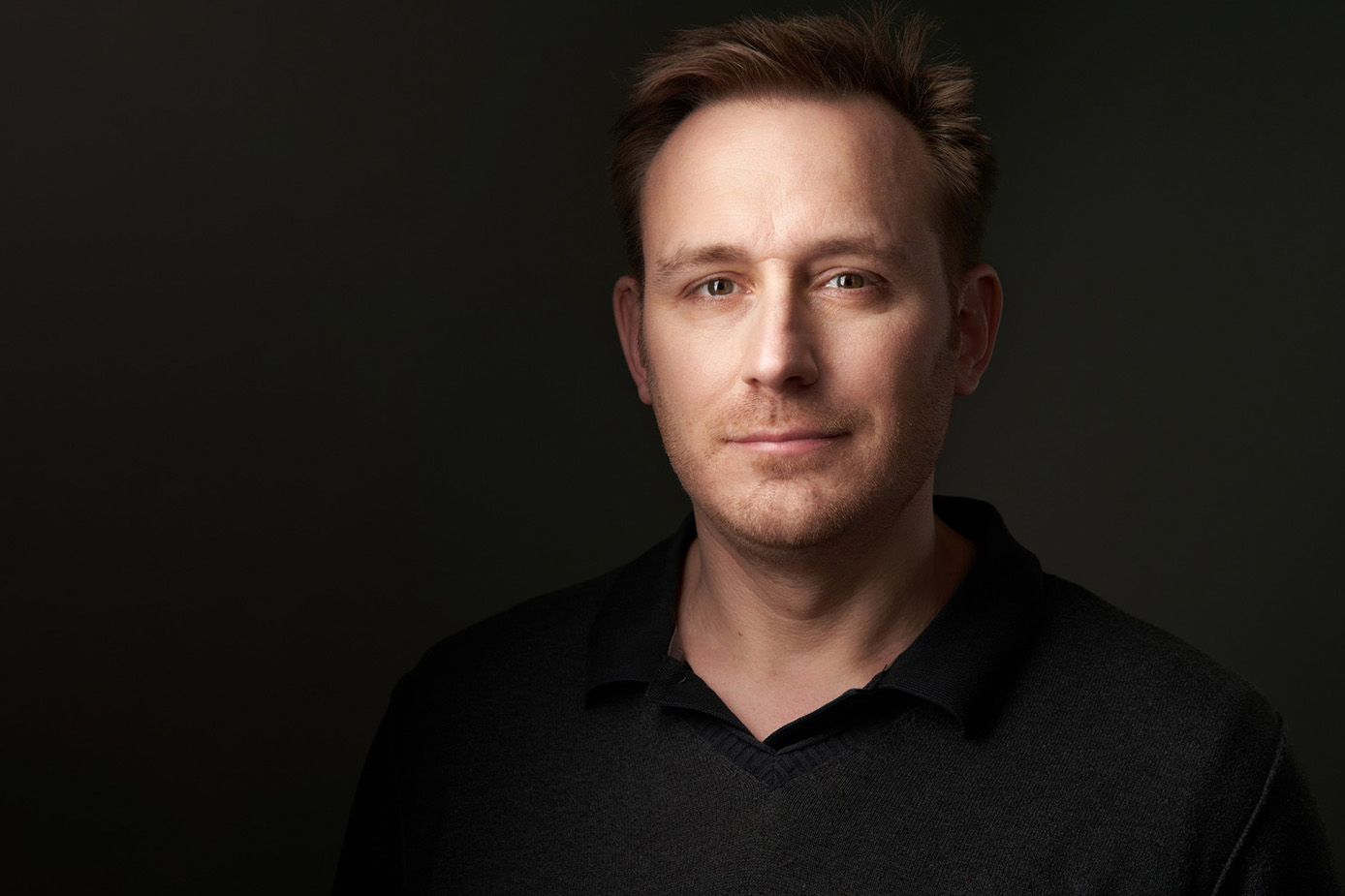 01 Apr

5 Reasons to Get Professional Headshots

Posted at 04/01/2023 09:49h

in

Blog

As a professional, your image is everything. Your image speaks to your credibility, your personality, and your expertise. In today's digital world, it's more important than ever to present yourself professionally, and that starts with a great headshot. Here are 5 reasons why you should consider getting professional headshots.
1. First Impression
You only have one chance to make a great first impression, and your headshot is often the first thing people will see when they look you up online. A professional photographer can help you create a headshot that conveys your personality, your professionalism, and your confidence. Headshots are especially important in industries such as acting, modeling, and real estate, where first impressions are critical.
2. Personal Branding
Personal branding is all about marketing yourself and your skills. A professional headshot is an essential component of your personal brand. It allows you to put a face to your name and create a consistent image across all of your online and offline platforms. As a headshot photographer, I can help you create a look and feel that represents your brand and your unique qualities.
3. Professionalism
Professionalism is key to success in many industries. A professional headshot can help you convey your professionalism and stand out in a competitive job market. It also shows potential clients or employers that you take your work seriously and that you're willing to invest in your personal brand. In fact, according to a recent survey by CareerBuilder, 41% of employers said that a candidate's profile picture on social media was important in their decision to hire.
4. Social Media
Social media is now an integral part of our personal and professional lives. Whether it's LinkedIn, Instagram, or Facebook, having a professional headshot is a must. In fact, LinkedIn profiles with photos receive 21 times more profile views and 9 times more connection requests than those without photos. As a headshot photographer, I can help you create a photo that is optimized for each platform and that helps you stand out from the crowd.
5. Self-Confidence
A professional headshot can do wonders for your self-confidence. When you look good, you feel good, and that confidence can translate into professional success. As a headshot photographer, I can help you pose and feel comfortable in front of the camera, so that you can get the perfect shot.
Frequently Asked Questions
1. How do I prepare for a headshot session?
It's important to prepare for your headshot session by choosing appropriate clothing, practicing posing, and getting plenty of rest. Check with your photographer for more specific tips.
2. How long does a headshot session take?
A headshot session typically takes between 30 minutes and 2 hours, depending on the photographer and the complexity of the shoot.
3. What should I bring to a headshot session?
You should bring a few different clothing options, any necessary props or accessories, and any makeup or hair products you may need for touch-ups.
4. How much do headshots cost?
The cost of headshots varies depending on the photographer, the location, and the number of final images you want. Contact your photographer for more information.
5. When should I update my headshot?
You should update your headshot every 1-2 years, or whenever there is a significant change in your appearance or personal brand.
6. Can I use my smartphone camera for headshots?
While smartphone cameras have come a long way, they often don't provide the level of quality and professionalism that a dedicated headshot photographer can offer. A professional photographer has the equipment, skills, and expertise to create a high-quality headshot that represents you and your personal brand.
Conclusion
In conclusion, a professional headshot is a worthwhile investment for anyone who wants to present themselves in the best possible light. Whether you're a job seeker, entrepreneur, or established professional, a headshot can help you convey your professionalism, boost your confidence, and create a consistent personal brand. As a headshot photographer, I can help you create the perfect headshot that showcases your unique qualities and helps you stand out in a competitive market. Book a session with me at violetgorgi.com and take the first step towards a more professional and successful image.